International Distributors

ARKA Acorn Urn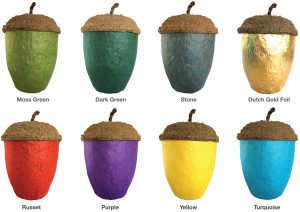 Retail enquiries – despatched from mainland Europe
Mementi Urnen is one of our web based, retail outlets and based in Germany.

Retail and Enquiries – dispatched from the USA
These can be purchased directly from the Oregon based Natural Burial Company
Retail Enquiries – dispatched from the UK
Individual ARKA Acorn Urns can be purchased from a wide range of web based companies, funeral directors and woodland burial sites. Please follow this link for more details.
International Wholesale Enquiries, please email us at info@ecopod.co.uk and we'll be pleased to help.
---
The Ecopod

The Ecopod is currently out of production, while we explore a number of new manufacturing possibilities. If you would like us to keep you posted on developments,  please e-mail your details to info@ecopod.co.uk and sign up for occasional update.